This is a public link for non-members.
The magazine download is roughly 27mb and is £4.50.
We hope you enjoy it and are inspired to join us!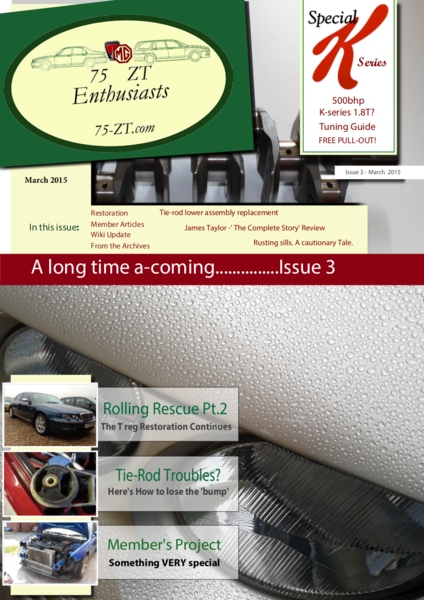 If you are a registered member, log in to the forum and go here to get your copy,
at a special discounted price!
:
viewtopic.php?f=7&t=6780&p=54301#p54301
All moneys go to furthering the aims of the Enthusiasts.
Thank you for your interest.
And don't forget, registered members can also still download Issue One and Issue Two (as well as the new issue) from the dedicated magazine page, which you can always access via the Members Area dropdown at the top of every page!
Members please note, do not use the green button above, instead follow the link to the dedicated page, as this way you will get your discount!