Introducing the first Enthusiasts' Car:
T78 MOA: 1999 Rover 75 2.5 V6 Connoisseur VIN: 001482 - Pre Production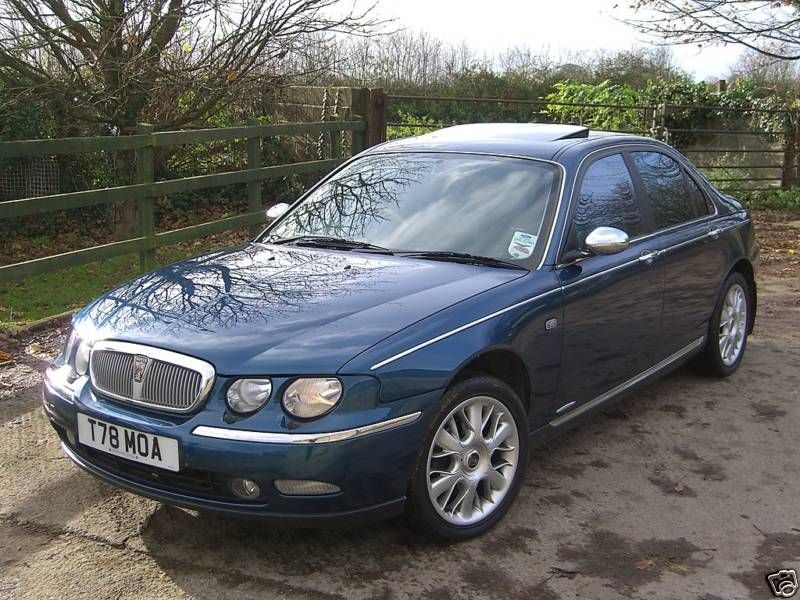 The Enthusiasts' working with Roland Wilson and Lewis (Cowley_MOA) are pleased to announce that this early pre-production, top specification vehicle will be moving from its current residence in Essex to Lincolnshire.
Although in superb condition, replacement belts, water pump and thermostat are to be fitted and the car presented for MOT. We intend to have this car on display at events later this year and from that point forward at all major events.
To go with the already comprehensive history, the Enthusiasts will catalogue our custody of this car from collection onwards, including the cars' travels and maintenance.
The car has been purchased privately, with its purchase and upkeep paid for with private, not the Enthusiasts' funds. The idea behind this is that funds donated by members are kept allocated for projects that will benefit many.