Thanks all for the comments. The car spent a year as an MGR car before heading to SMC Slough, where it lived for 2 years. It then lived for 6 years in Camarthenshire, so could very well have been near the sea. Sadly haven't been as thorough as I'd like to have been with the cataloguing, but here are a few more photos.
The subframe was removed and refurbed with new arms, powerflex bushes on the rear arms and ARB.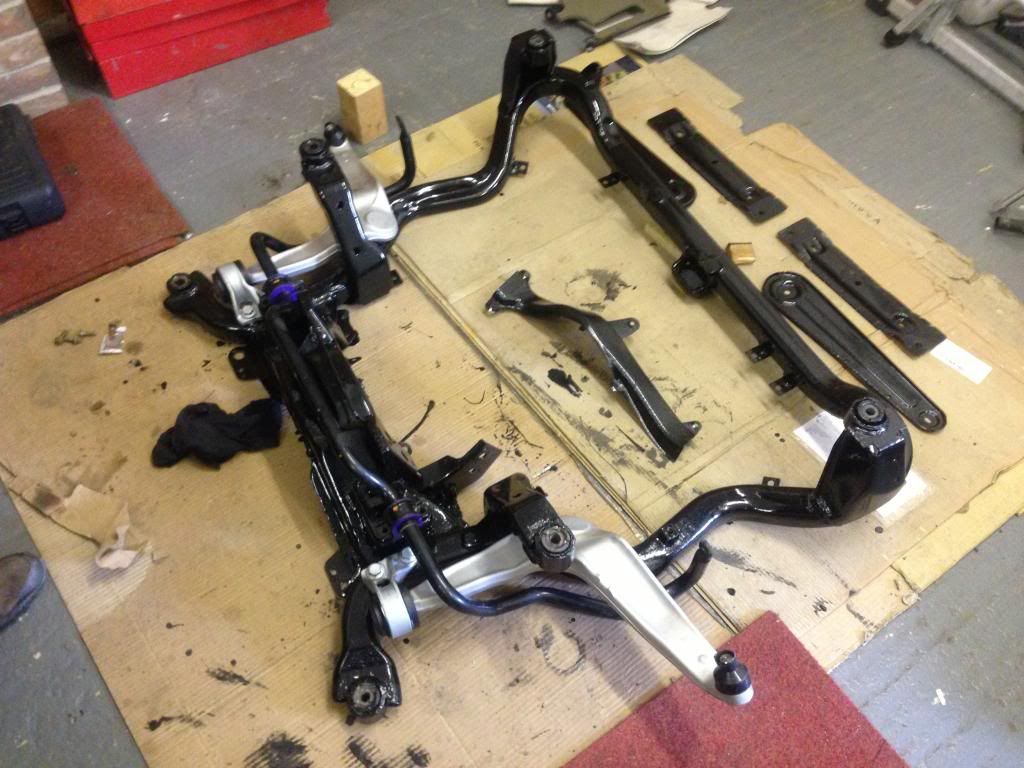 Cruise control pump retrofitted.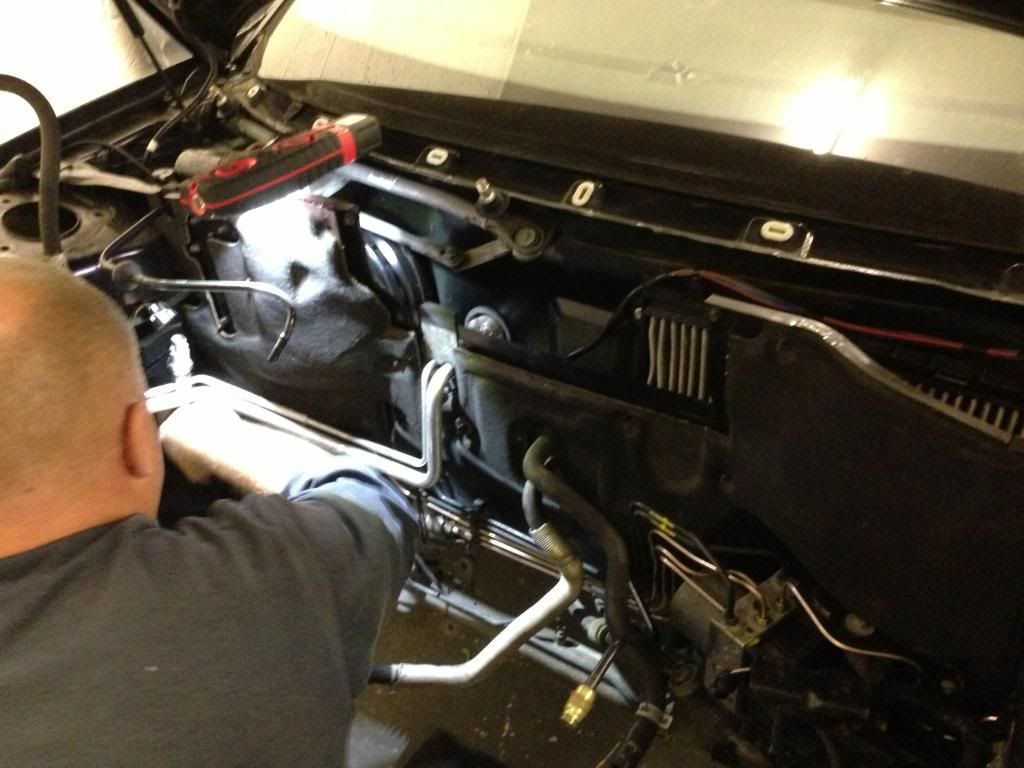 We then investigated a wheel bearing that had it's cap missing. The rear bearings appear not to be sealed, so a missing cap has quite an impact as can be seen.
So the bearing was removed and the rear hub, cleaned down and new handbrake shoes fitted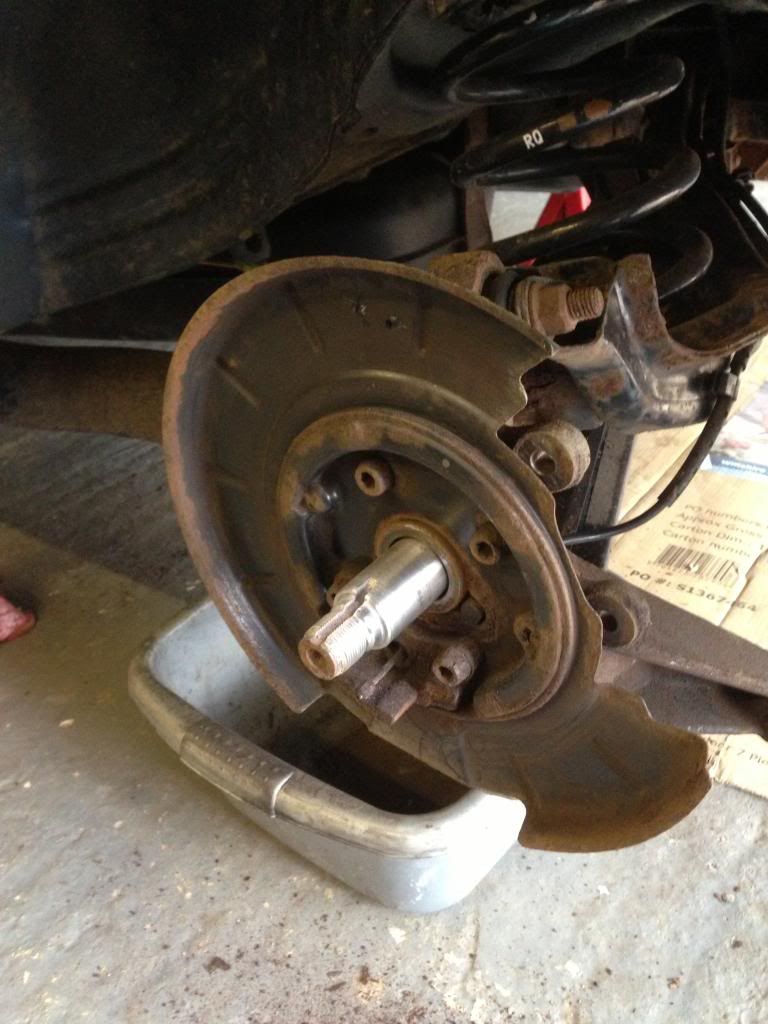 The front assemblies have been reassembled, with new drop-links, strut top bearings and the callipers refurbed.
The wheels have been refurbished (many thanks to Martin Whyley for sorting these!)
And new rubbers are ready to be fitted.